This darling family is new to Middle Dude's
school
this year. I very much look forward to getting to know them better.


Did I mention this is a very tall family? Look, Dad's shadow bears witness!




I know it's only October, but ...




we had Christmas cards in mind. :-)




There's a whole lotta beauty and love in this family ...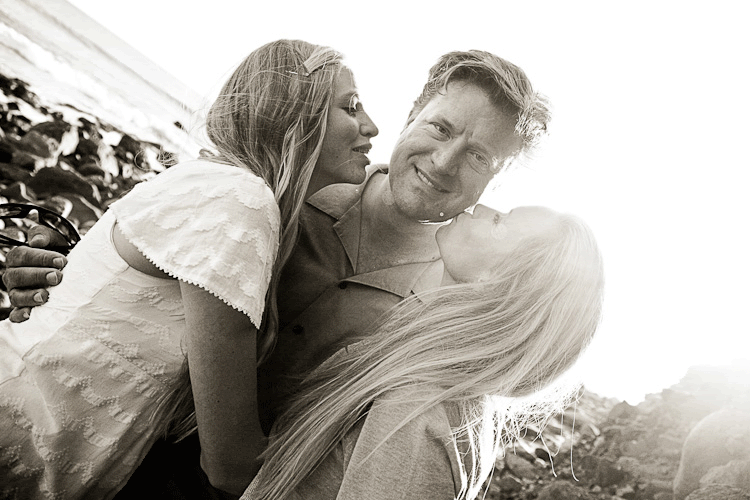 Altogether, a lovely evening to be at the beach!